Our company has been specializing in manufacturing plastic products for over 20 years.
Our main production site is located in Europe (Poland).
The LEVELIZE tile leveling system is already presented in more than 250 companies across European and CIS markets.
This is no coincidence since our system allows absolutely everyone to get truly professional results. The LEVELIZE leveling system is an innovative way to level tiles on walls and floors.

The clip does not break during installation and is easily knocked off with a rubber mallet
Slim 1.8 mm base - reduced tile adhesive consumption
Can be used for wall tiling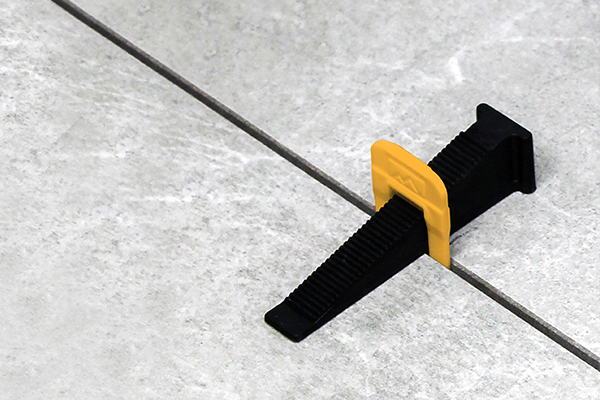 Reusable wedge
Does not deform during installation
Smaller size allows the system to be used in corners as well as spots that are hard to reach
Can be reused over 20 times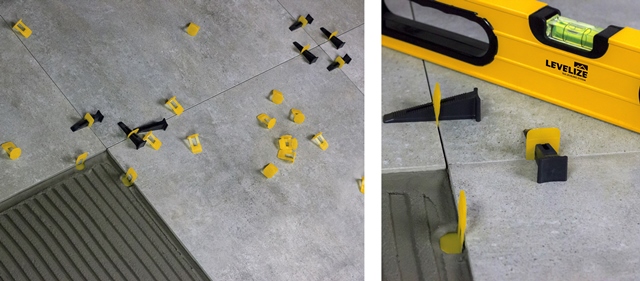 Pliers for a large work area
Increases tile laying speed by reducing the amount of force used when tightening wedges
Prevents fallouts with a latch
Precise wedge tightening over the entire work area
Convenient and easy to use