Purchase cost and volume calculator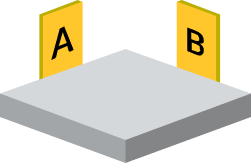 Area of the
object, sq. ft.
- for complex layouts and uneven tiles, the number of clips must be increased. Depending on the length, curvature and shape of the tile, clips must be installed 5 cm from the edge of the tile and then approximately every 20 cm along the length of the tile (at the discretion of the master).
- the required number of wedges is about one third of the number of clips. You can also order wedges in the amount that is required for the area that the master can lay in a day.
Name
Amount
Price pcs.
Total
1.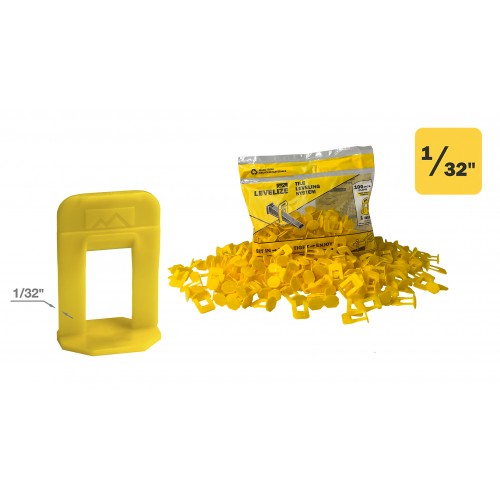 2.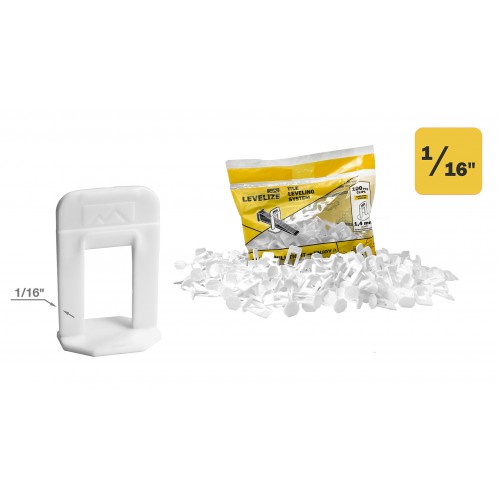 3.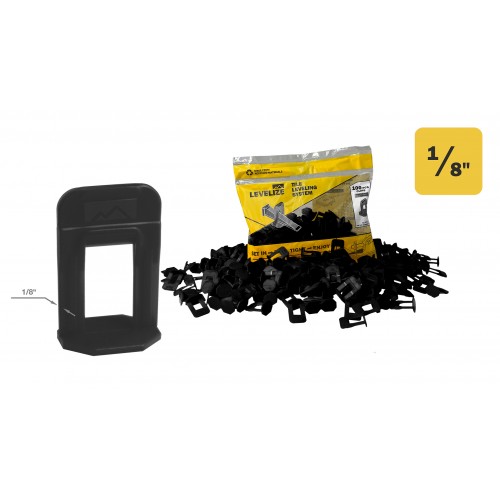 4.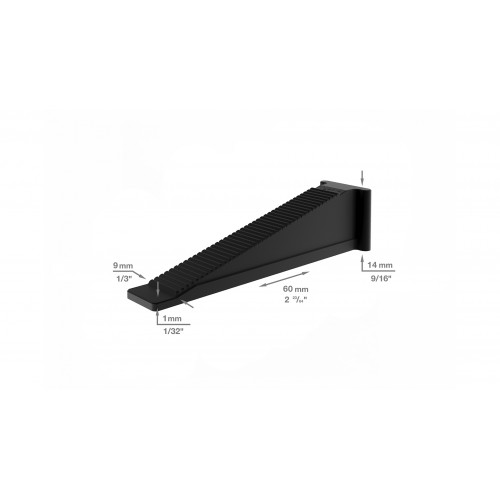 5.